Enhance Your Life with Smart A/V, Network, and Automation Installation
Offering high-quality entertainment, security, automation, and networking solutions for residential and commercial installations in Frisco, Texas. We are a certified Control4 Gold dealer.
WHAT WE OFFER
We are a full-service company in Frisco to provide audio/video installation, system consultation/ design, network, and automation installation services, especially for Control4 products.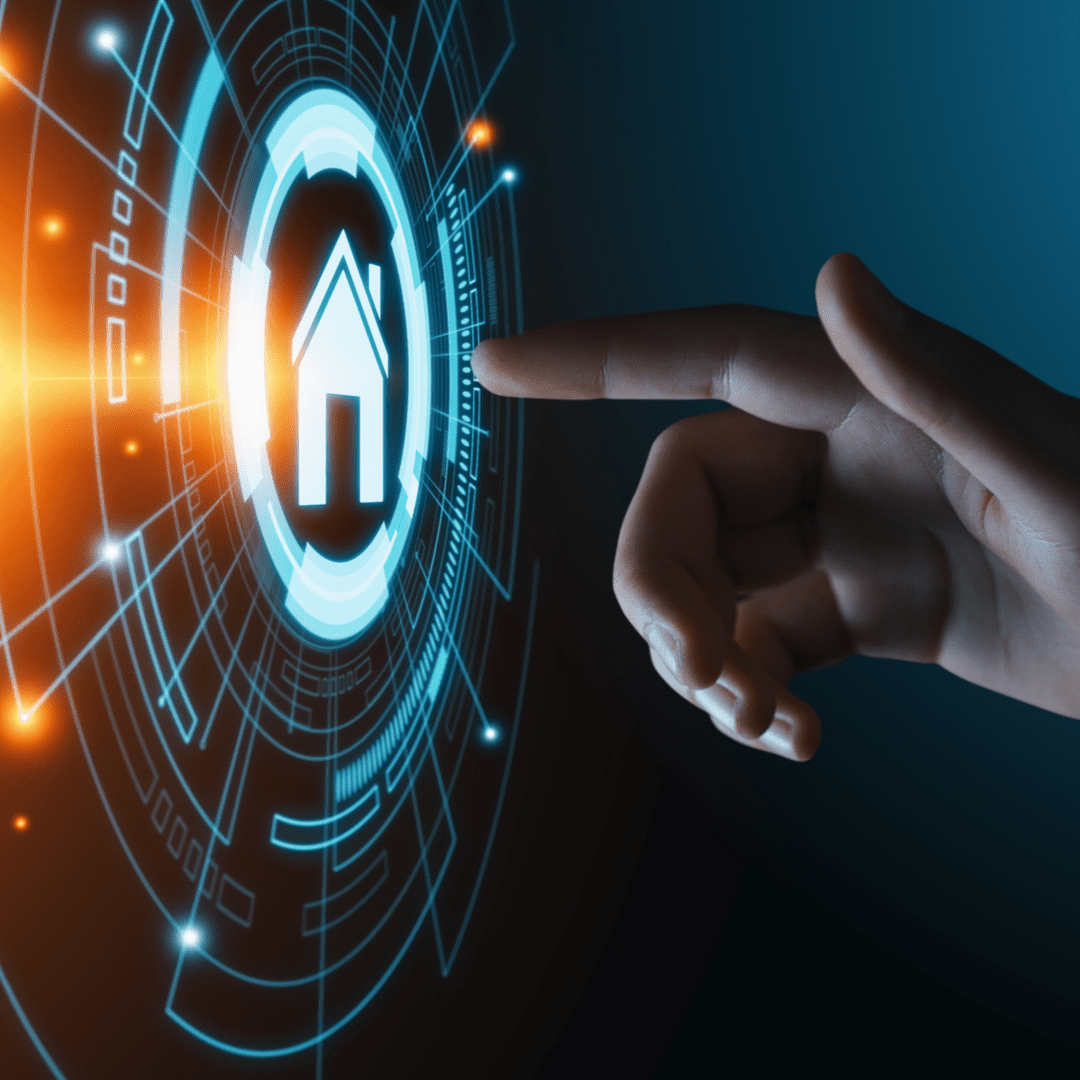 Whole-Home Automation:
Are you ready to automate your lifestyle? Tap into our home automation services to get the control on your fingertips, such as lightings, locking your door, and turning on/off the HVAC system.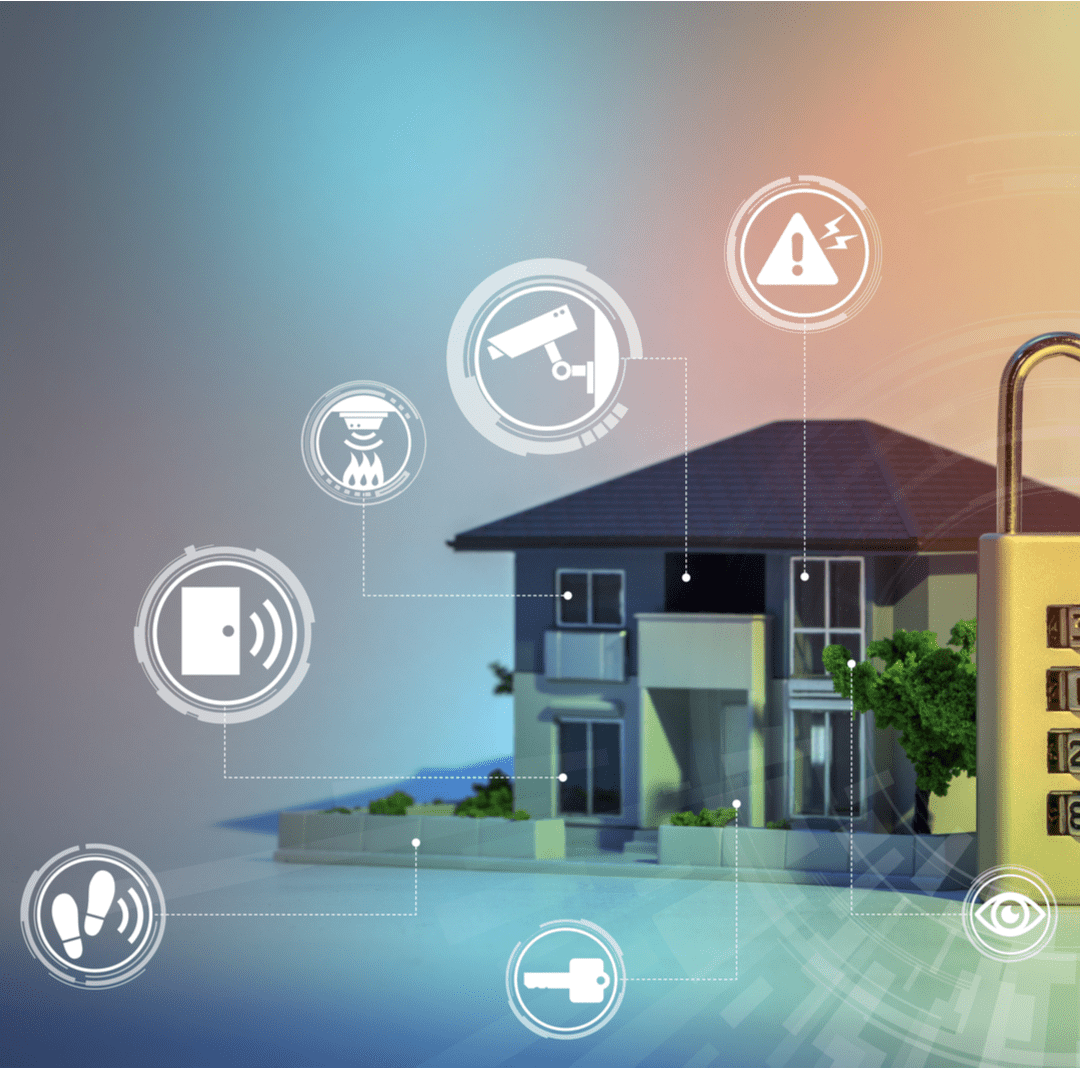 Security Systems:
Do you often forget to lock the door while leaving? Remotely lock the door, and get a reminder if you forget to do so. Check-in your kids and pets when you are not around. Get alerts when suspicious activity is detected. We have all the solutions to monitor, protect and automate your property.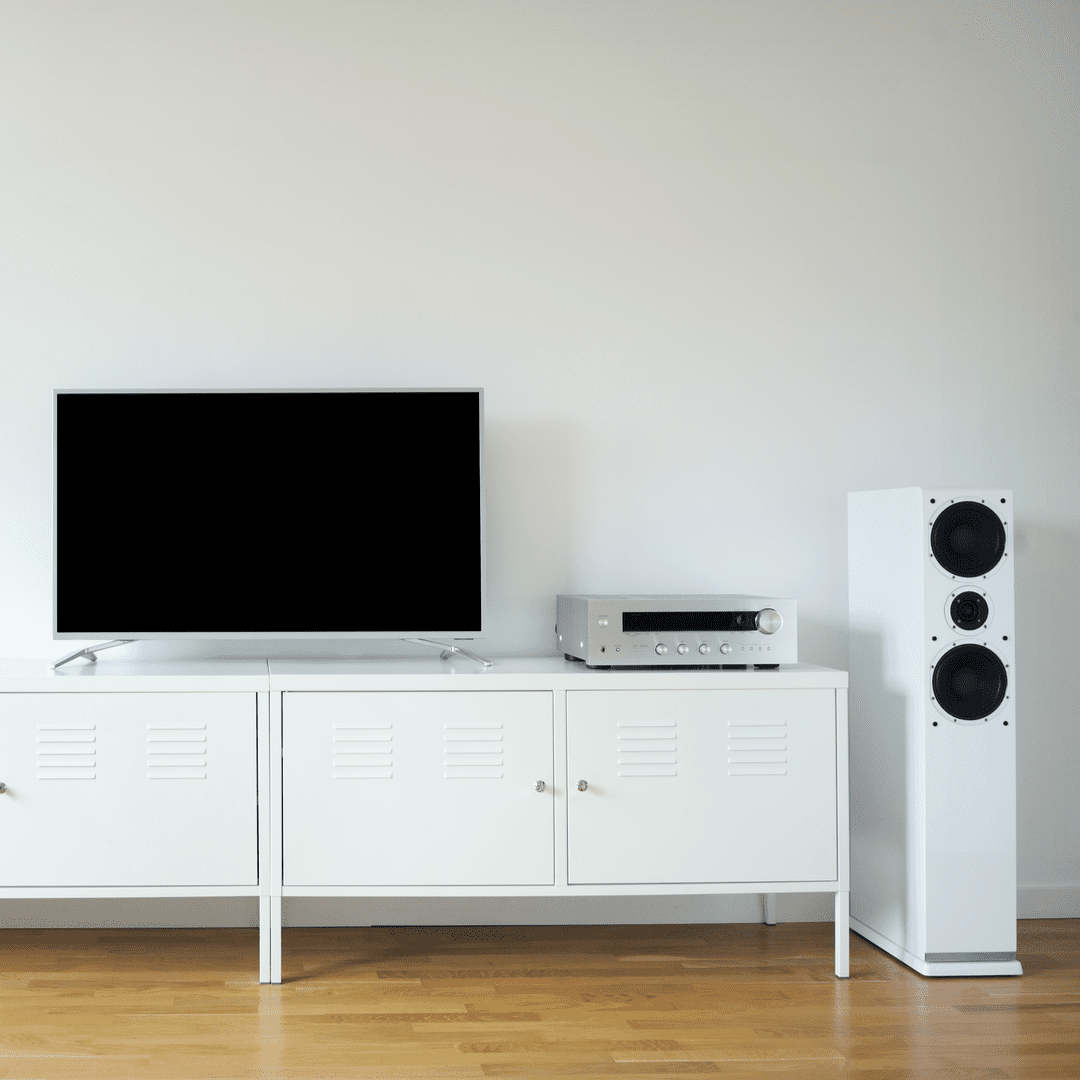 Audio/Visual System Installation:
Integrating audio and video systems across your home or office helps set the right type of ambiance and atmosphere. Our top-notch audio/video installation services include home theater installation, indoor and outdoor installations, configuring an audio system to let you play in different areas, and consolidates multiple remotes into one.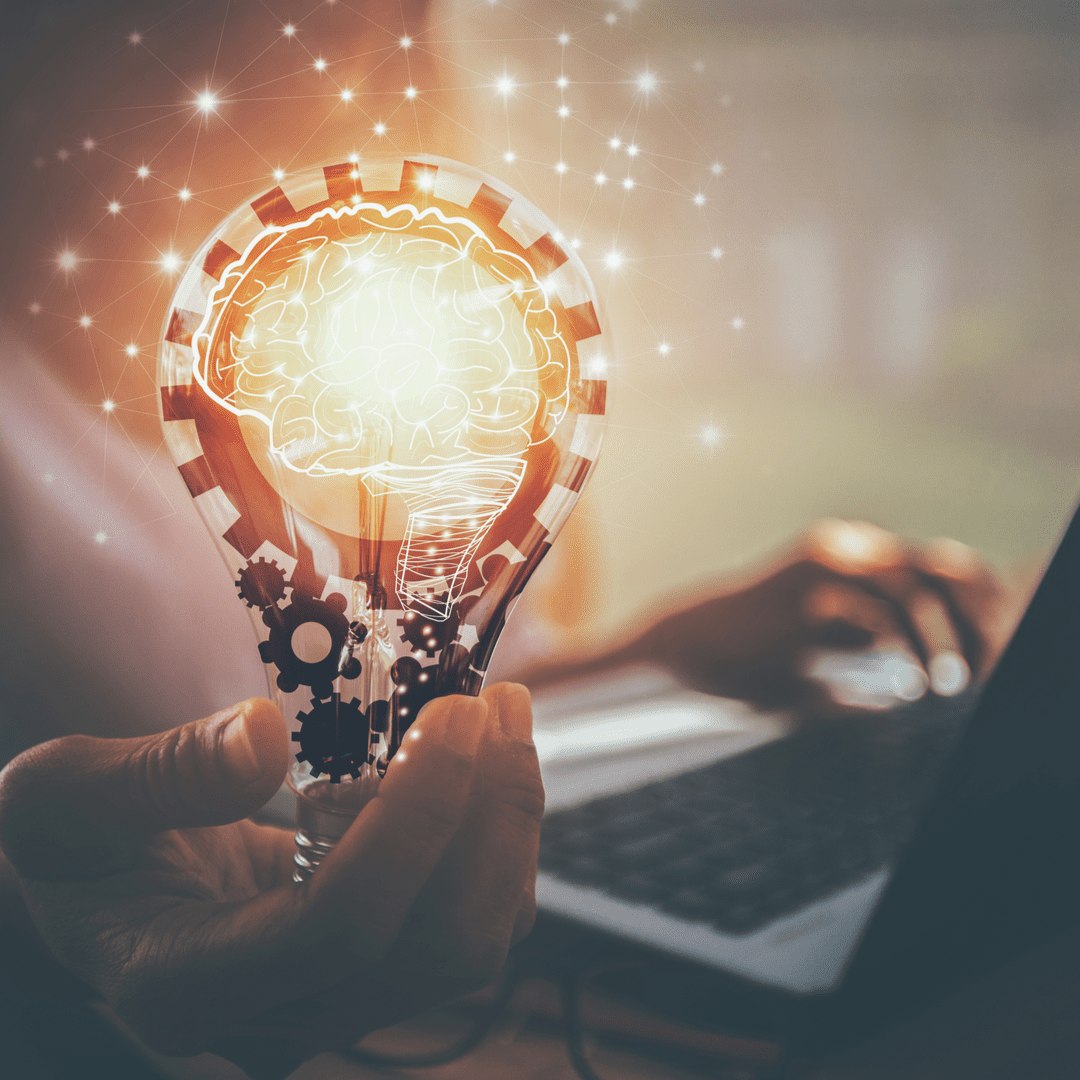 Lighting Automation:
Add elegance, convenience, ambiance, and energy efficiency to your home and office. Raise, dim any light in the room or the entire property or create the environment with just a SINGLE TOUCH. The beauty of automating your light!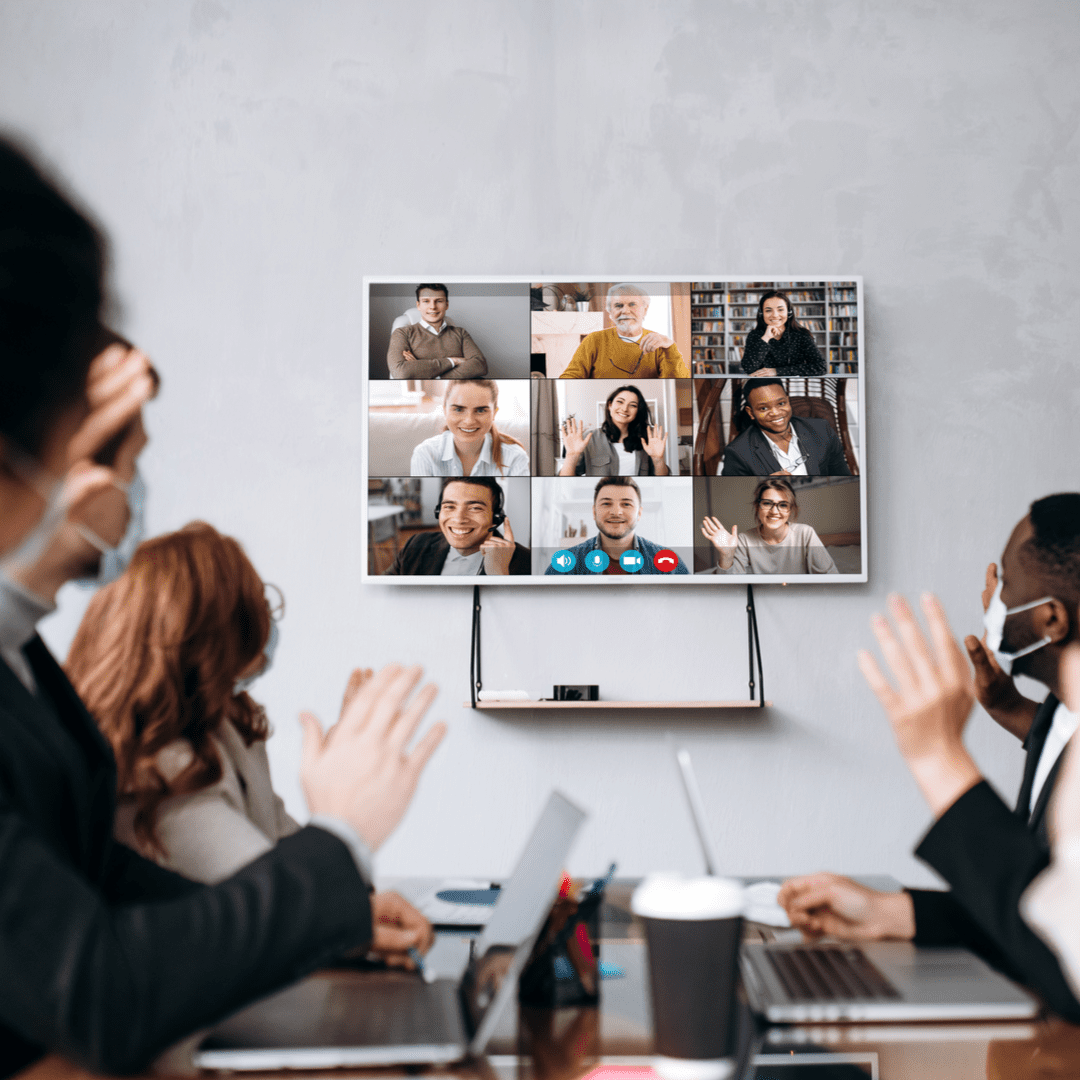 Commercial Audio/Video Solution:
We enhance your business's internal communications with reliable audio/visual installation services. Our broad range of commercial A/V solutions includes video walls, presentation technology, and distributed A/V.
Video Conferencing:
Simplify remote meetings and collaboration with our end-to-end video conferencing solutions.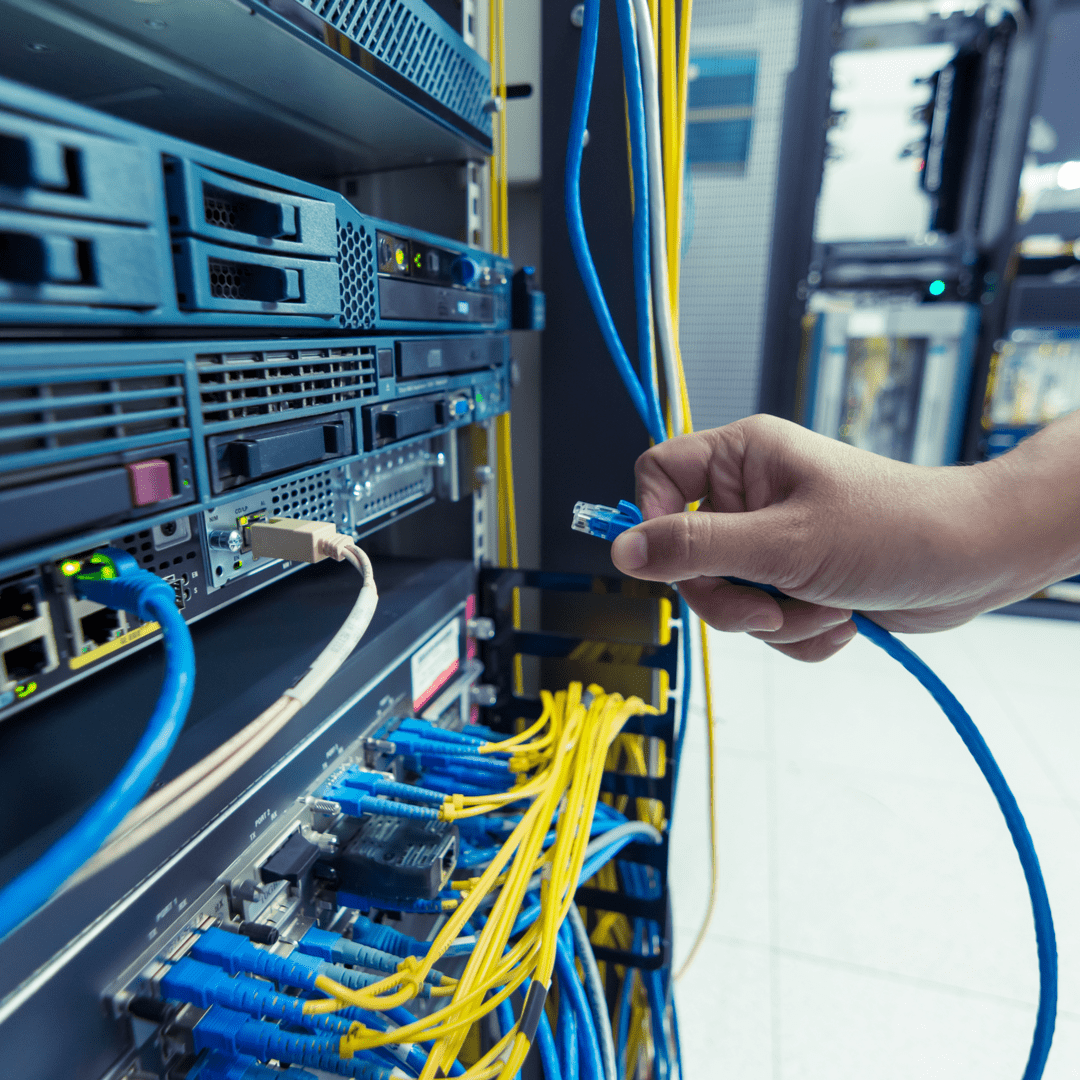 Business Network Installation:
We offer comprehensive commercial network installation services such as network and server security encryption, active directory, Voice over IP, network printer services, telecom and Internet, backup and restoration technologies, and centralized storage services.
Get to Know Us!
We take pride in the fact that we are serving the city that has the best of both worlds. Frisco has its old-world charm restored in its historical architecture, vintage cars, and antiques. And it is the same city being known for National Videogame Museum and Sci-Tech Discovery Center as well as the fastest growth in the USA.
Frisco is unique, so are the technology needs of its residents. And that's why we are here to take of those needs with our audio/visual, home automation, and networking solutions for residential and commercial customers.
Founded in 2005 in Plano, we aim to provide the highest quality equipment, installation, and customer service possible. Each one of our installation services is tailored to your needs. Get in touch now to schedule your consultation.