Integrate and Automate Your Business' Audio/Visual Technologies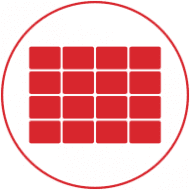 Video walls have a sleek appearance and are perfectly suited to airports, sports arenas, libraries, conference rooms and everything in between. Use video walls in your business as a digital decoration, to share information among employees or customers, to enhance a video conferencing system or to deliver stunning business presentations. TekMax Technologies expert technicians can install video walls of any size, for any purpose or business.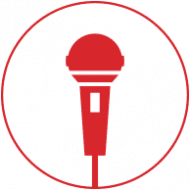 Truly exceptional business presentations include a range of elements, including appropriate lighting, captivating visuals and premium audio. Installing an automated presentation system from TekMax Technologies allows you to integrate all of these elements and control them with the tap of your finger or the click of a button. Turn-key presentation systems that control lighting, visuals and audio help your business presentations go above and beyond.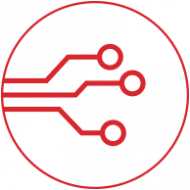 TekMax Technologies designs and installs many different forms of digital media and audio video installations in Dallas, Plano, Frisco and surrounding areas to increase flexibility and streamline communication for your business. Using high quality digital media as a communication tool keeps information from slipping through the cracks and makes both internal and external communications easier and more effective. Having the ability to easily stream messages throughout your business gives you the opportunity to work more productively.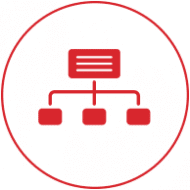 Installing a network by TekMax Technologies enhances your business' audio/visual technologies and allows you to easily automate and integrate them. Every network our expert technicians install is guaranteed to be fast, reliable and easy to use. We also ensure that all wires are kept out of sight to keep your business space looking sleek and professional.
Premium Audio/Visual Systems Can Improve Retention of Information
Retention of information is up to six times greater when information is presented with both audible and visual stimuli.
How Will Audio/Visual Technology Benefit Your Business?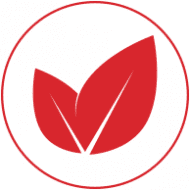 Green Connection & Presentation
Communicating and presenting through audio/visual technology allows your business to save paper and operate more sustainably.
Improved Customer Engagement
Stunning visuals and premium audio will captivate your customers and increase their engagement in your communications.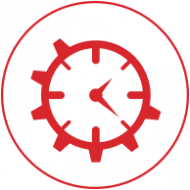 Saves Time & Increases Productivity
Communicating through audio/visual technology allows you to save time on communication, thereby increasing productivity.
TekMax Technologies provides reliable audio/visual equipment to improve communications, foster collaboration and enhance operations for businesses.
Our audio/visual installations allow for flexibility and streamlined communication within your business. TekMax Technologies's technicians are highly skilled in installation of digital media and audio video equipment in Dallas, Plano, Frisco, and surrounding areas so you can rest assured that your business' technology will work correctly and efficiently.
Join hundreds of happy customers.
Schedule your free on-site consultation and start automating your business today.