Download Daily Yoga(Daily Yoga) – Yoga Fitness Plans Mod APK 7.13.10 For Android. stylist apron anal fitness porn vintage movies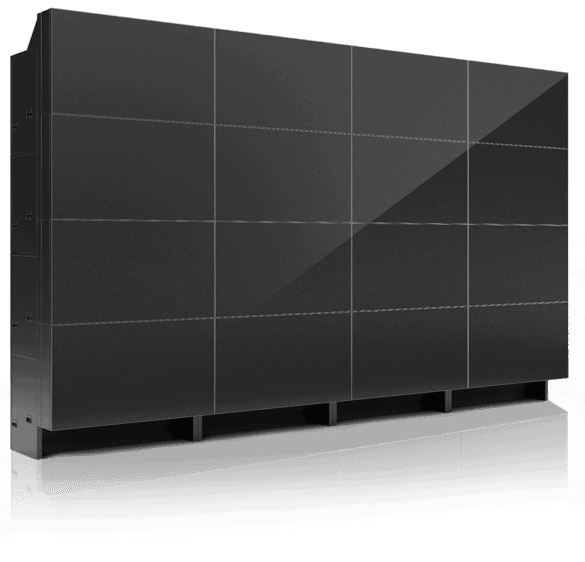 We provide custom audio/visual systems, automation, integration and reliable network installations for businesses. From digital media to security, video conferencing, presentation media, TV mounting services, and everything in between. As an Authorized Control4 Gold Dealer, TekMax Technologies has the technology systems perfectly tailored to your business' needs and the experience to install it efficiently and correctly.
LEARN MORE
We install cutting-edge residential technology systems personalized for your home, including whole-home automation, large media centers or home theaters, multi-room and outdoor audio/visual equipment, smart security systems and network installation. Our technicians are passionate about installing custom, turn-key home technology systems and love completing extensive, whole-home installations.
LEARN MORE
TekMax Technologies has been in business for over 13 years,
and our professional technicians have installed hundreds of technology systems in homes and businesses alike. We pride ourselves on being hard-working and diligent individuals with the knowledge and expertise to do the job right. Being a certified Control4 dealer in Dallas, Plano, and Frisco, our home theatre stores specializes in a wide variety of high-quality audio/visual systems along with security systems, TV mounting services, and network installations. TekMax Technologies services are tailored to each individual customer, and we provide free on-site or in-home consultations to each business and homeowner we partner with. Our technicians love a good challenge and are delighted to do even the largest and most difficult installations.
Christopher Daggett, IT Manager, Propac Agency
Tekmax Technologies has been a game-changer for us over the past five years, providing us with customized solutions from projectors, to automated TVs, to video conferencing solutions. Tekmax has never failed to impress me on any solution recommendations or implementations. Ray Estrada and his team have the professionalism, courtesy and technical understanding to handle the…
"Dow Chemical airs a commercial that celebrates "the human element" – the element that makes all the difference, the element that, when added, changes the chemistry of everything else. That is precisely what Ray Estrada does at each job serving each customer with unmitigated and unmatched dedication! Phyllis and I could not be more pleased…
"Tekmax Technologies has vast knowledge and deep expertise in the integrated home technology arena. They are not only very good and open minded perfectionists, but also inspiring natural born leaders who strive to pursue excellence in everything they do. Ray is a dedicated, independent and innovative person with lots of knowledge in the residential consumer…
"Tekmax Technologies listens to the clients needs. They are open to other ideas before coming in with a solution. They take care of their business and I would refer them to all my associates and friends."