Keep Your Home Safe with an Automated Security System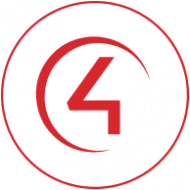 Safety is Your Number One Priority
TekMax Technologies has partnered with Control4 to bring you top-of-the-line smart home security systems. Our systems are designed to be convenient and easy to use in order to protect the most important things in your life.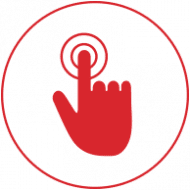 Automated Control and Home Security Go Hand in Hand
Automation is a key feature in keeping your home safe and sound. Our security systems allow for smart automation from one centralized location for exceptional convenience and peace of mind.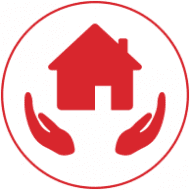 Benefits of an Automated Home Security System
You'll love having the ability to lock and unlock your doors remotely and check in on kids or pets while you're away. Our security systems also send alerts whenever suspicious activity has been detected so you never have to worry about the safety of your home.
Start securing your home by scheduling a free in-home consultation with TekMax Technologies today!
REQUEST QUOTE
Some of Our Security Services Include: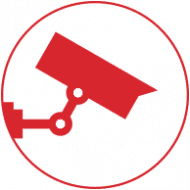 Video surveillance is an essential element of home security that allows you to see when family members, neighbors or friends come and go from your home and provides peace of mind should an intrusion be attempted. Gone are the days of grainy and indecipherable security camera footage. Control4 security cameras capture high quality images and video that can be played back or viewed live from your smart device anytime you'd like.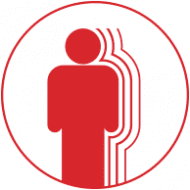 Motion detectors are vital elements of a home security system. Aside from detecting suspicious movement in and around your home, motion detectors can help you know when your children arrive home from school or when a neighbor comes over to water a plant while you're away on vacation. In addition to being a valuable security asset, motion detectors can also assist lighting automation to help you save on energy costs.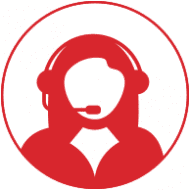 Smart, automated access control technology keeps your home secure from potential intruders and allows you to lock and unlock doors or grant access to family members, neighbors or friends from your smart device. You'll no longer need to hide a spare key in a potted plant or under the doormat, because you will have control of your home's locks no matter where you are in the world.
Join the TekMax Technologies Family
Schedule your free in-home consultation today to start saving.