High-Quality Audio/Video, Automation, and Network Installation Services
Offering custom audio/video systems, integration, automation, and network installations for commercial and residential customers! We're a certified Control4 Gold Dealer in Plano, Texas!
WHAT WE OFFER
We offer comprehensive technology installation and integration services in Plano—ranging from audio/video installation for residential customers to complex network installations for commercial venues.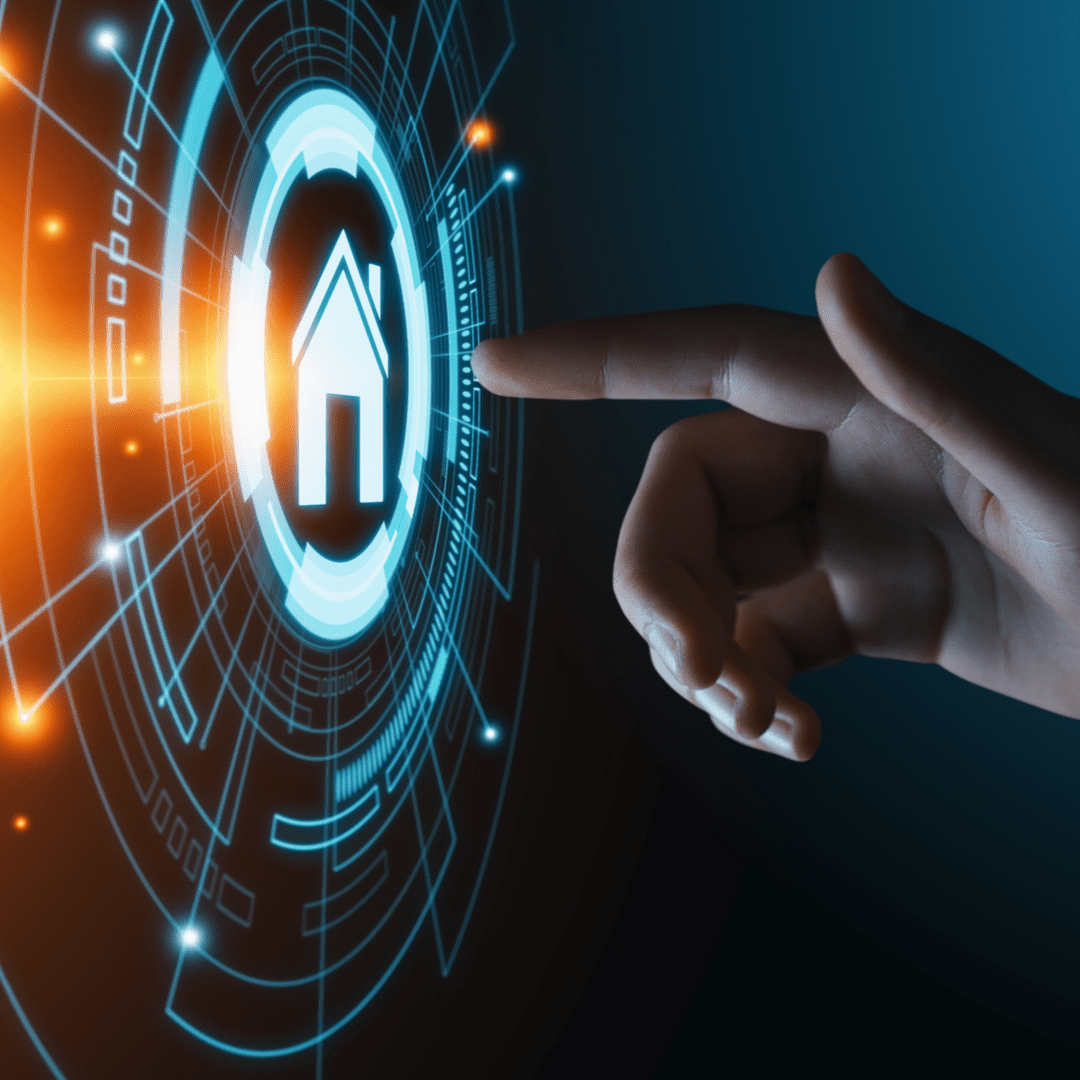 Whole-Home Automation:
We are a certified Control4 dealer to provide a smart, whole-home automation system tailored to your needs.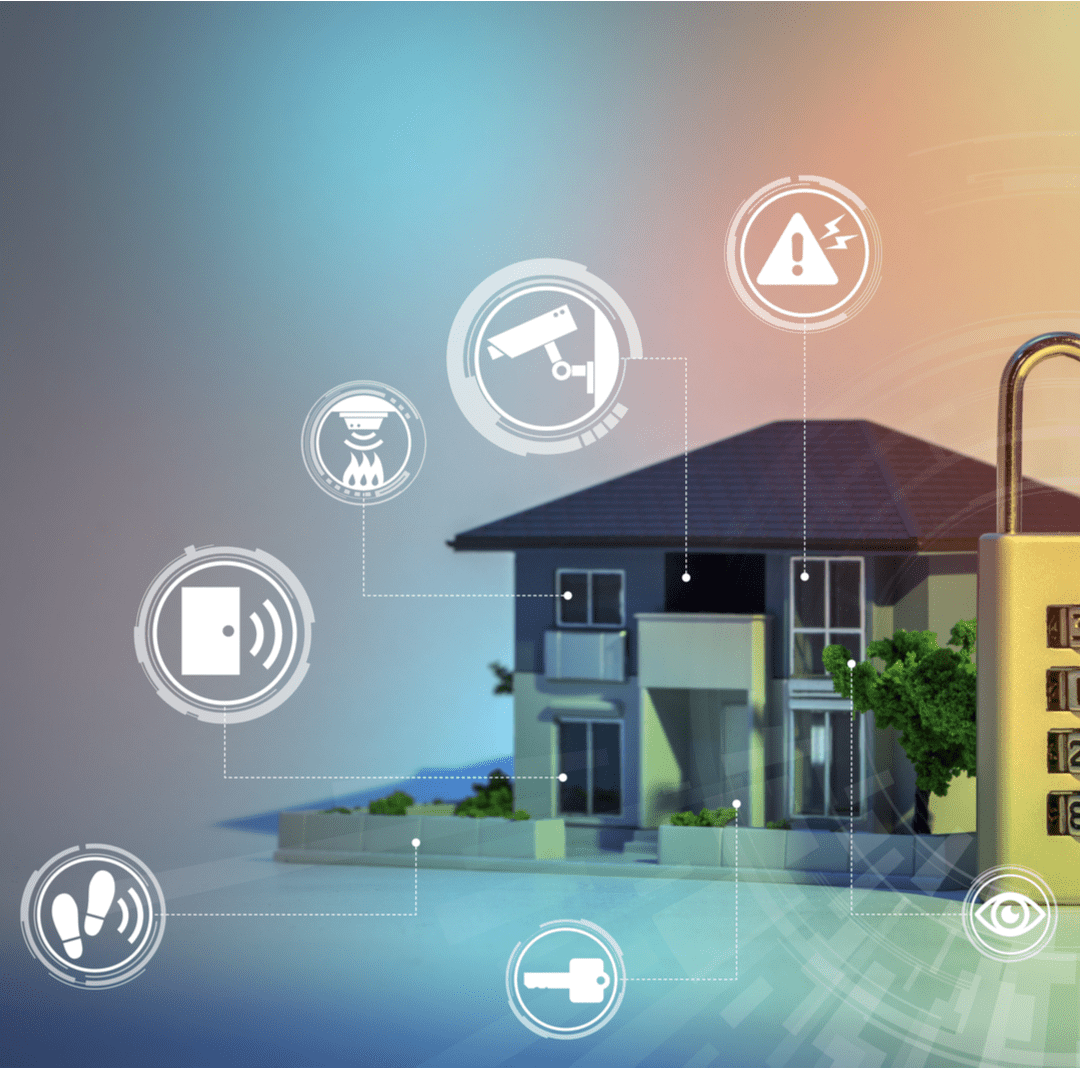 Security Systems:
Let us automate the security of your home or office with a sophisticated range of Control4 gadgets such as smart locks, lighting control, access control, motion detector, and video surveillance.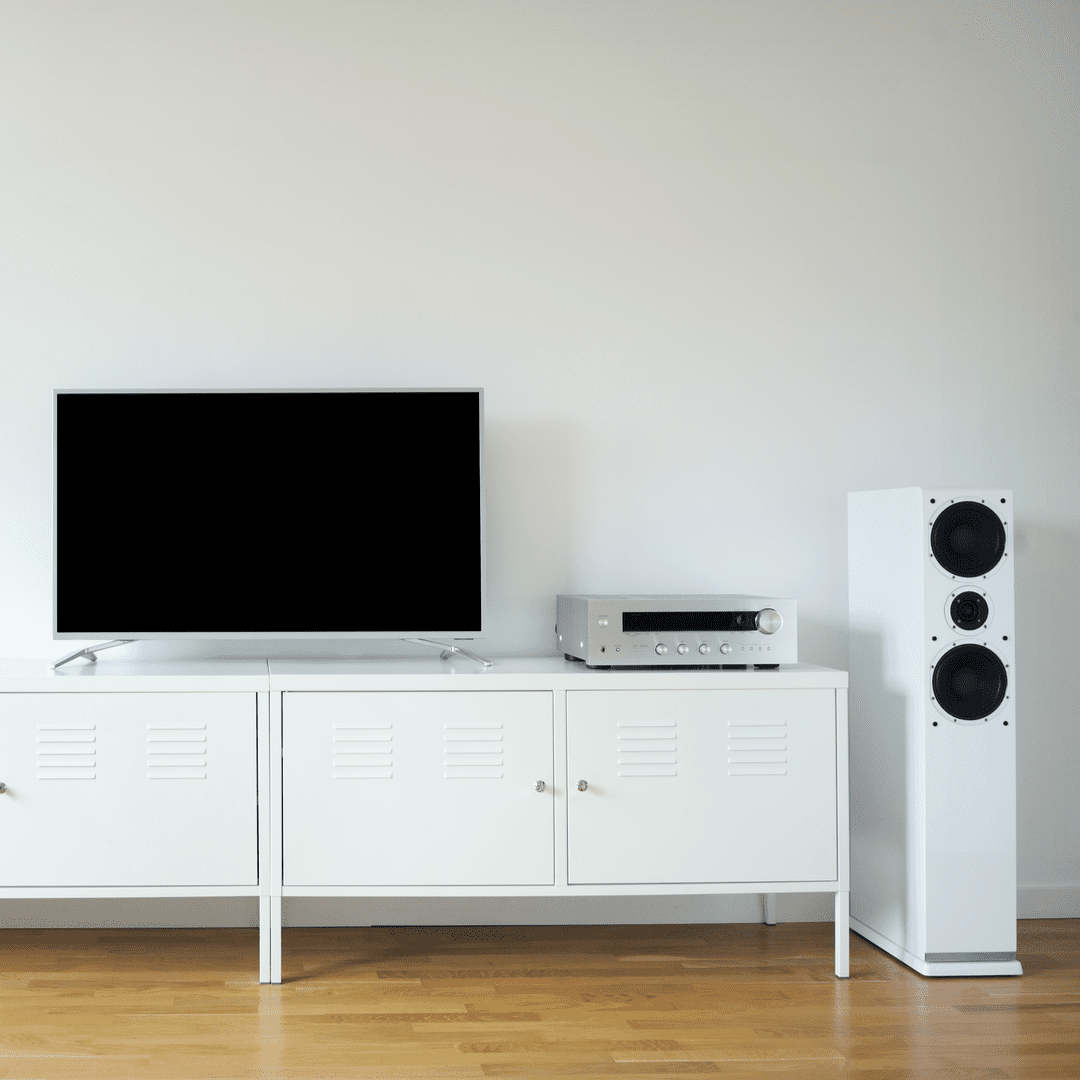 Audio/Visual System Installation:
We offer high-quality audio/visual installation services in Plano, including outdoor audio/video, home theaters, and media rooms. We can also integrate your home audio/visual gadgets into your security system.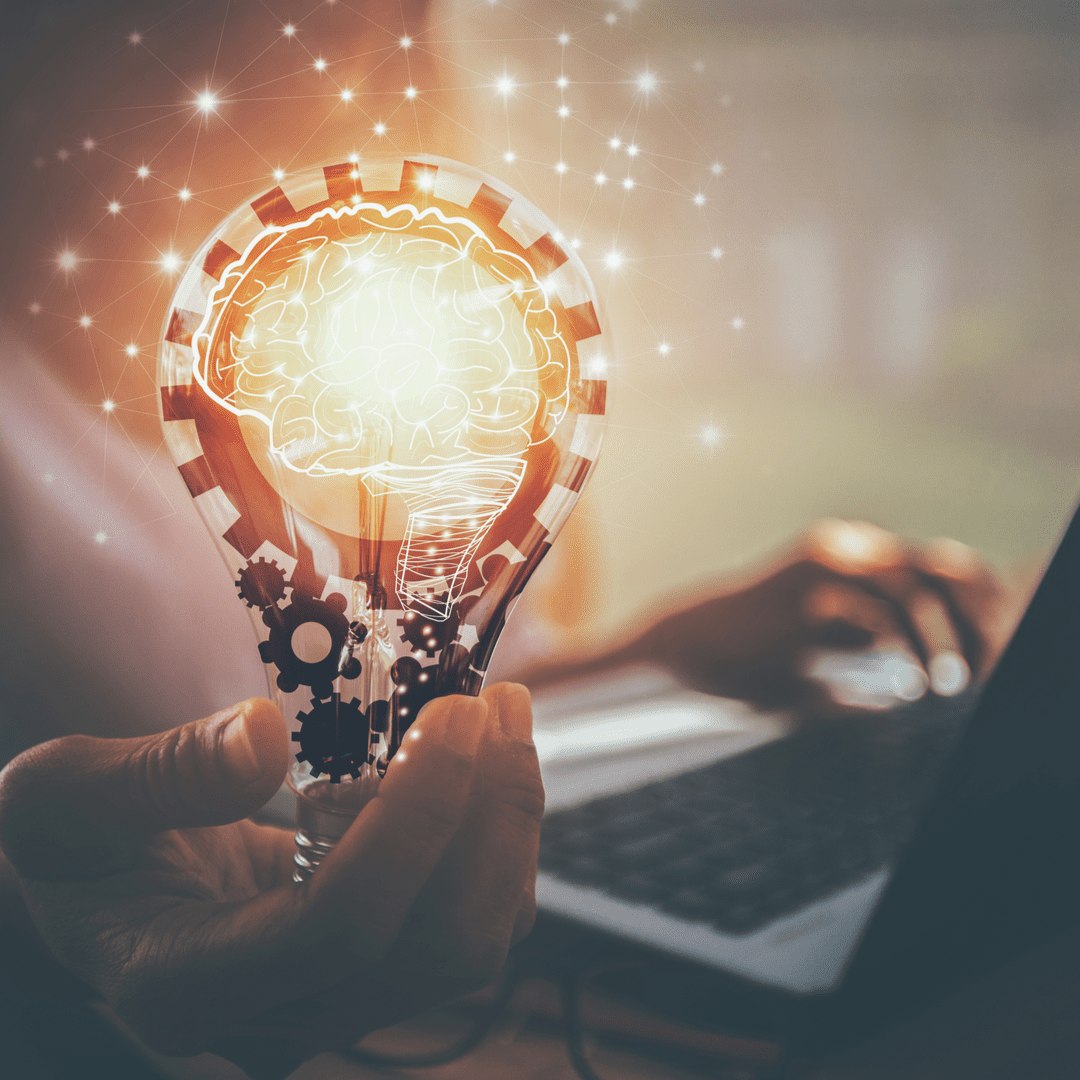 Lighting Automation:
Switch from traditional lighting to automated lighting for maximum control and convenience. And we help you with our wide range of Control4 dimmers and switches.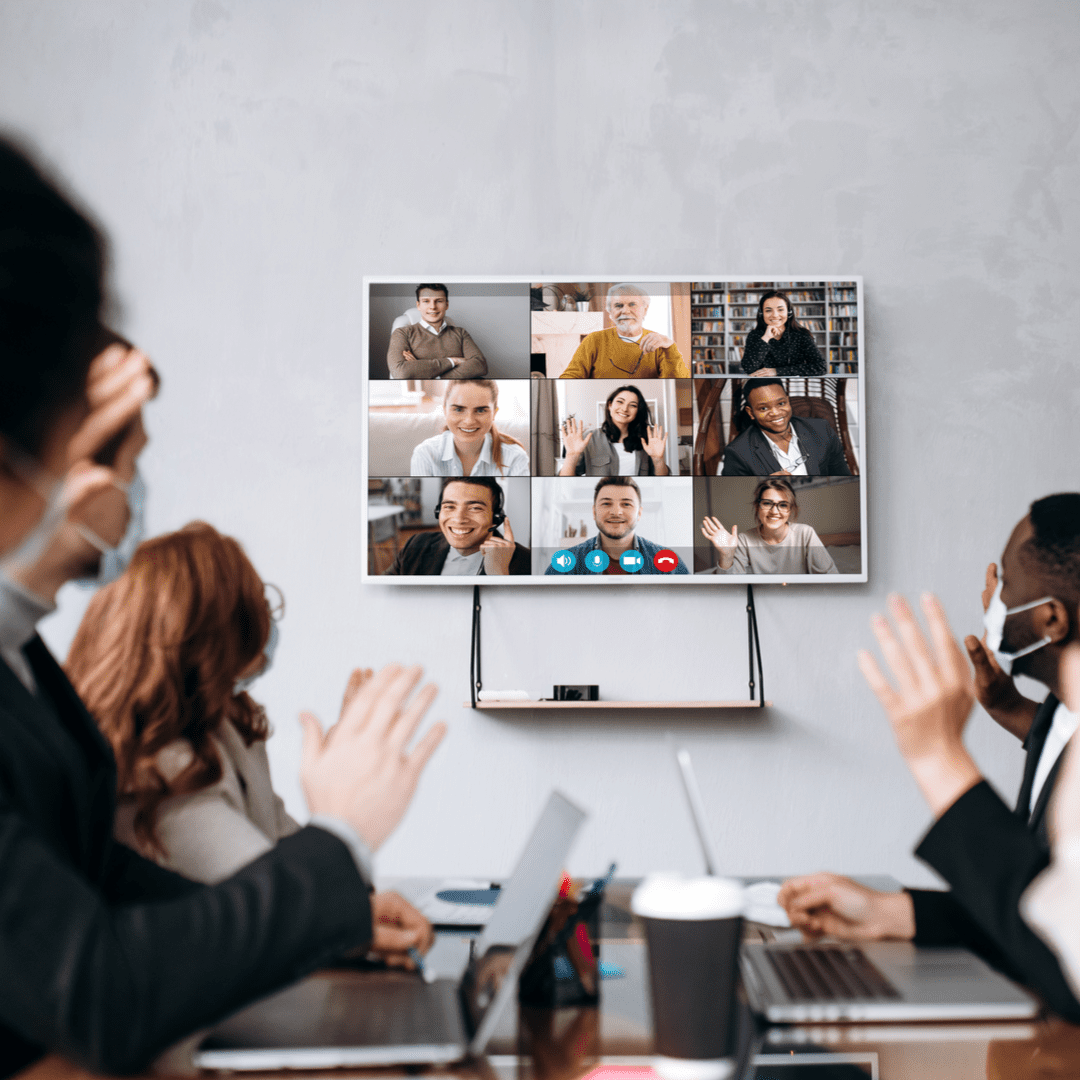 Commercial Audio/Video Solution:
We improve your business's internal communications with a reliable audio/visual installation services. Our broad range of commercial A/V solutions includes video walls, presentation technology, and distributed A/V.
Video Conferencing:
We offer seamless video conferencing solutions to simplify remote meetings and collaboration. We also make sure that your systems work smoothly and are easy to use.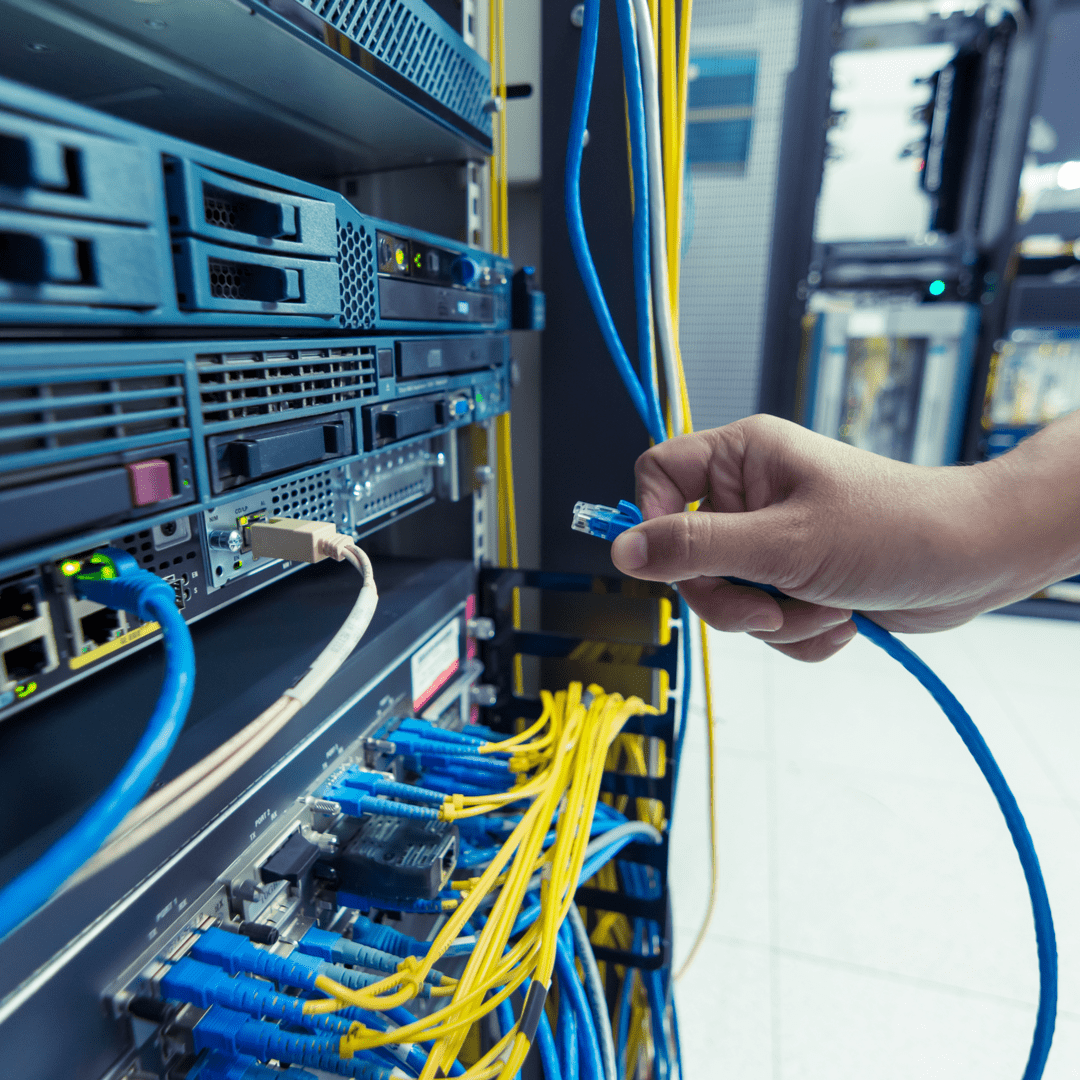 Business Network Installation:
Control your all devices and technologies such as audio/visual, video conferencing, and security system from ONE SINGLE DEVICE. That's what our networking experts enable you to do.
Get to Know Us!
We have been in business for more than 13 years. And throughout these years we have continuously adapted and upgraded our work to new technologies and functionality. We had installed a simple home theater somewhere in Plano in 2008 and today we are setting up turnkey networking projects and complex home automation equipment. We have seen it all.
But our goal has remained unchanged throughout these years—commitment, transparency, integrity, and to ensure 100% satisfaction to our clients.
We take pride in the fact that we always live up to the expectations of our residential and commercial customers in Plano.