Keep Your Business Safe and Sound with a TekMax Technologies Security System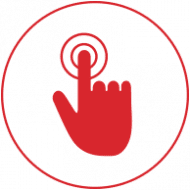 Automation is important when it comes to keeping your business secure. Our Control4-powered security systems allow for smart automation from one centralized location, like a smart phone, tablet or touch screen. The ability to control your business' entire security system from the palm of your hand is exceptionally convenient and allows you to monitor your business' security even when you are away from the office. You can also rest assured that the TekMax Technologies-installed network powering your automated security system will be speedy, reliable and easy to use.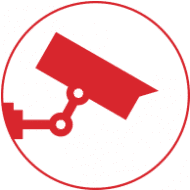 Video surveillance is an integral part of any reliable security system. We install top-of-the-line Control4 security cameras. These premium cameras capture high quality images and video footage that are never grainy, blurry or otherwise difficult to see. Control4 security cameras also allow for live video viewing from your smart device for added peace of mind and safety. All security cameras installed by TekMax Technologies professionals are guaranteed to be easy to operate and work seamlessly with the rest of your business' smart security system.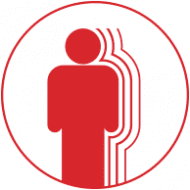 Motion detectors add an additional layer of safety and protection to your business' security system. Our Control4-powered motion detectors allow you to rest easy when you're away from the office and help keep track of who is coming and going while you're at work. Additionally, motion detectors can be connected to your lighting and climate control, allowing your business to save on energy costs. Your motion detectors will be automated through the same network your other safety features are connected by, ensuring streamlined operation of your security system.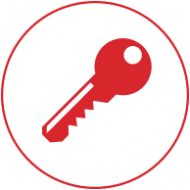 Access control is an important feature for all security systems, but especially for businesses. TekMax Technologies technicians can install smart locks that allow you to lock and unlock your business remotely and provide information about who is coming and going from the office. We can also install card access entry systems that ensure no one is entering your business without prior authorization. Automated access control technology enhances your business' security system, making it simple and easy to operate.
You can schedule a free consultation with TekMax Technologies and start securing your business today.
REQUEST QUOTE
Benefits of a TekMax Technologies Security System: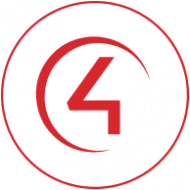 Control4 Gold Certification
TekMax Technologies is an authorized Control4 Gold retailer, meaning our business is partnered with Control4. This partnership allows us to provide our customers with the best security technology available.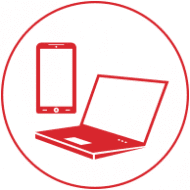 With an automated security system from TekMax Technologies, you'll be able to access your system from a single smart device whether you're at the office or away. This integration allows you to conveniently keep your business secure.
Join hundreds of happy customers.
Schedule your free on-site consultation and start automating your business today.