Audio/Video, Automation, and Network Installation Services in Dallas
Enhance the functionality of your home and office with our high-quality audio, video, automation, and network installation services in Dallas. We're your local certified Control4 Gold Dealer!
Providing Dependable AV and Automation Installation in Dallas
Are you ready to experience high-performance automation and AV integration solutions in your home or office? Between control systems for lights, heat, security, HVAC, and conference rooms, we have your AV and automation needs covered. Check out our range of AV and automaton services in Dallas…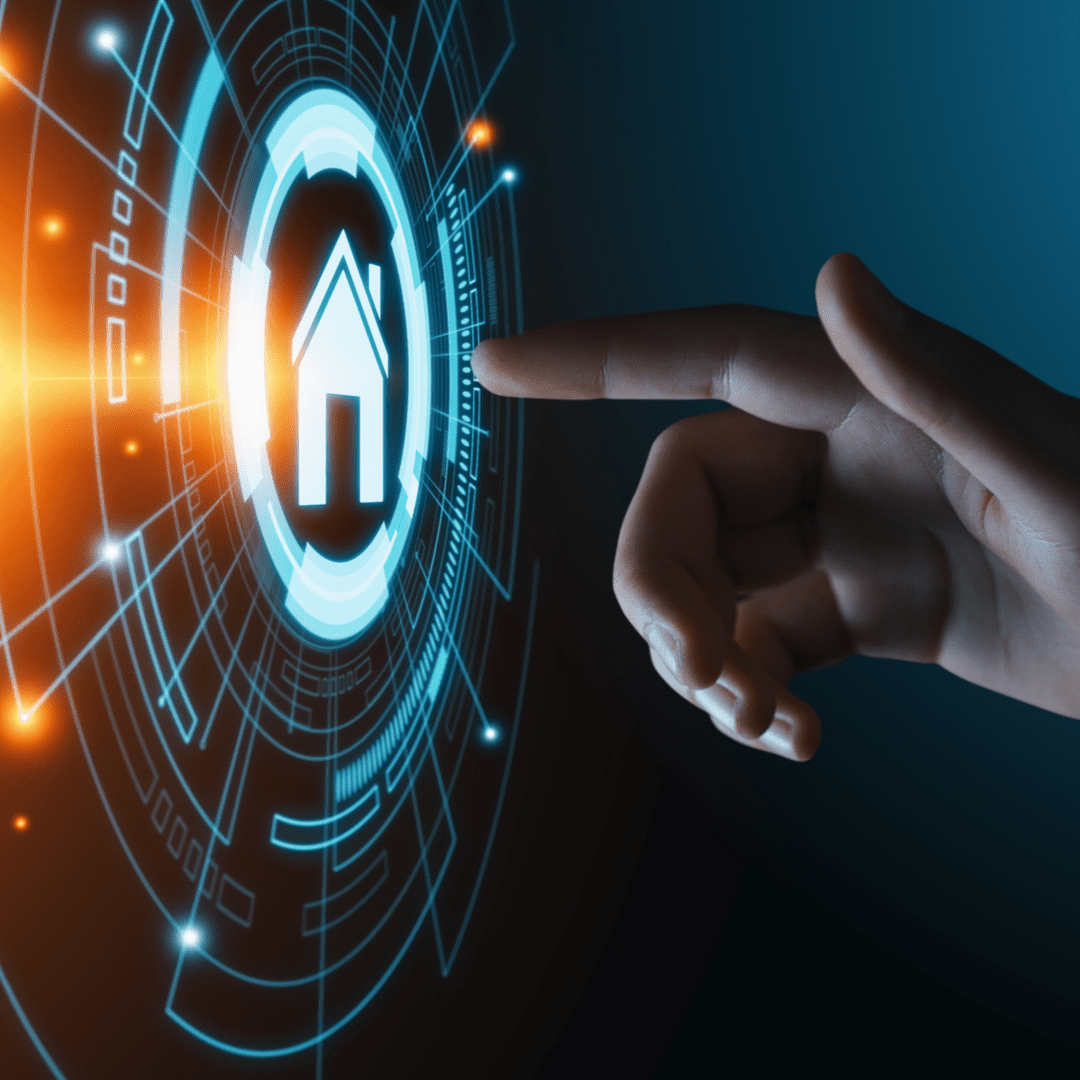 Whole-Home Automation:
From whole-home automation, large media centers, home theaters to lighting controls, and everything in between, we install Control4 equipment to upgrade your home with the latest technology.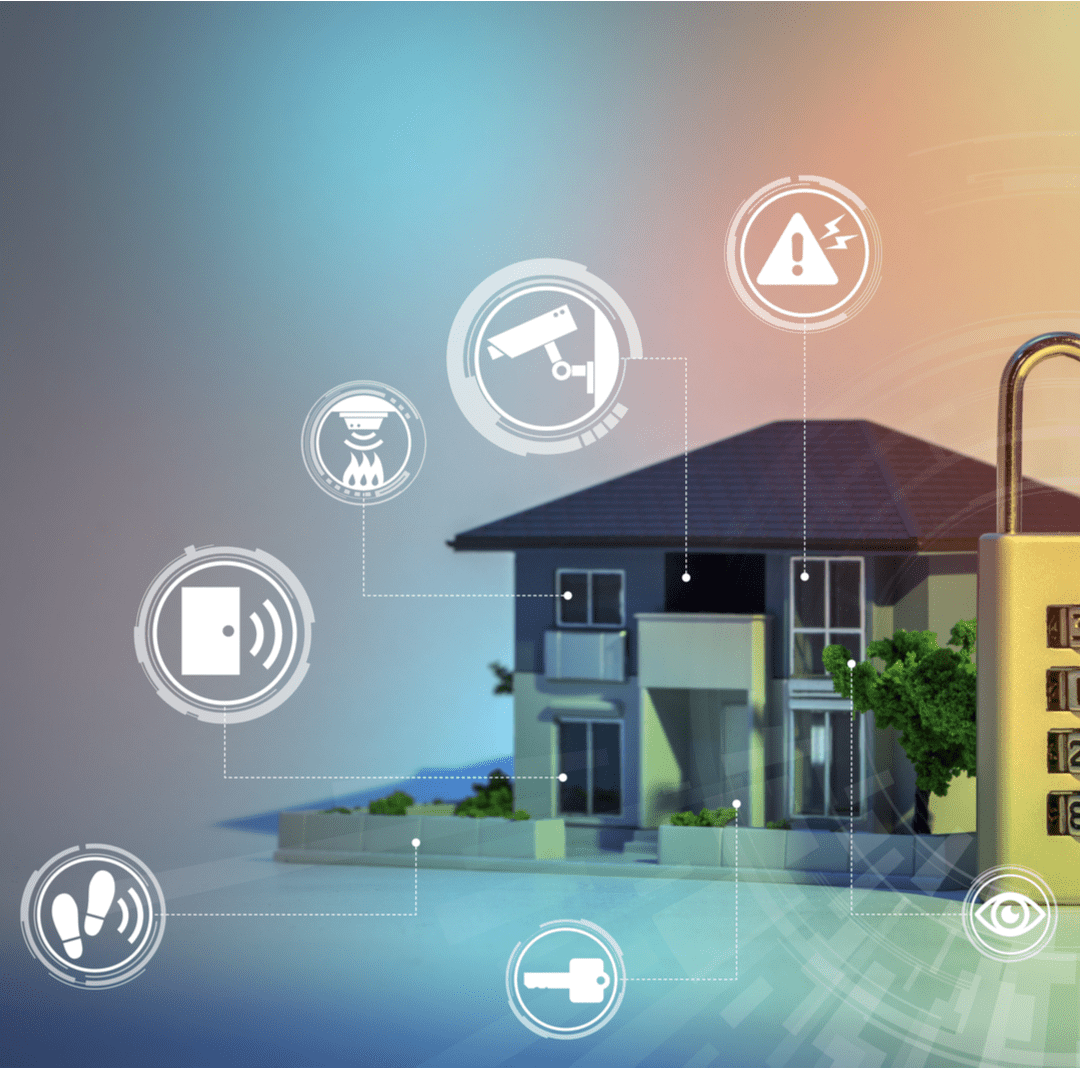 Security Systems:
Security should be smarter for improved convenience and safety. Let us do it for you with our range of Control4 equipment such as smart locks, lighting control, access control, motion detector, and video surveillance.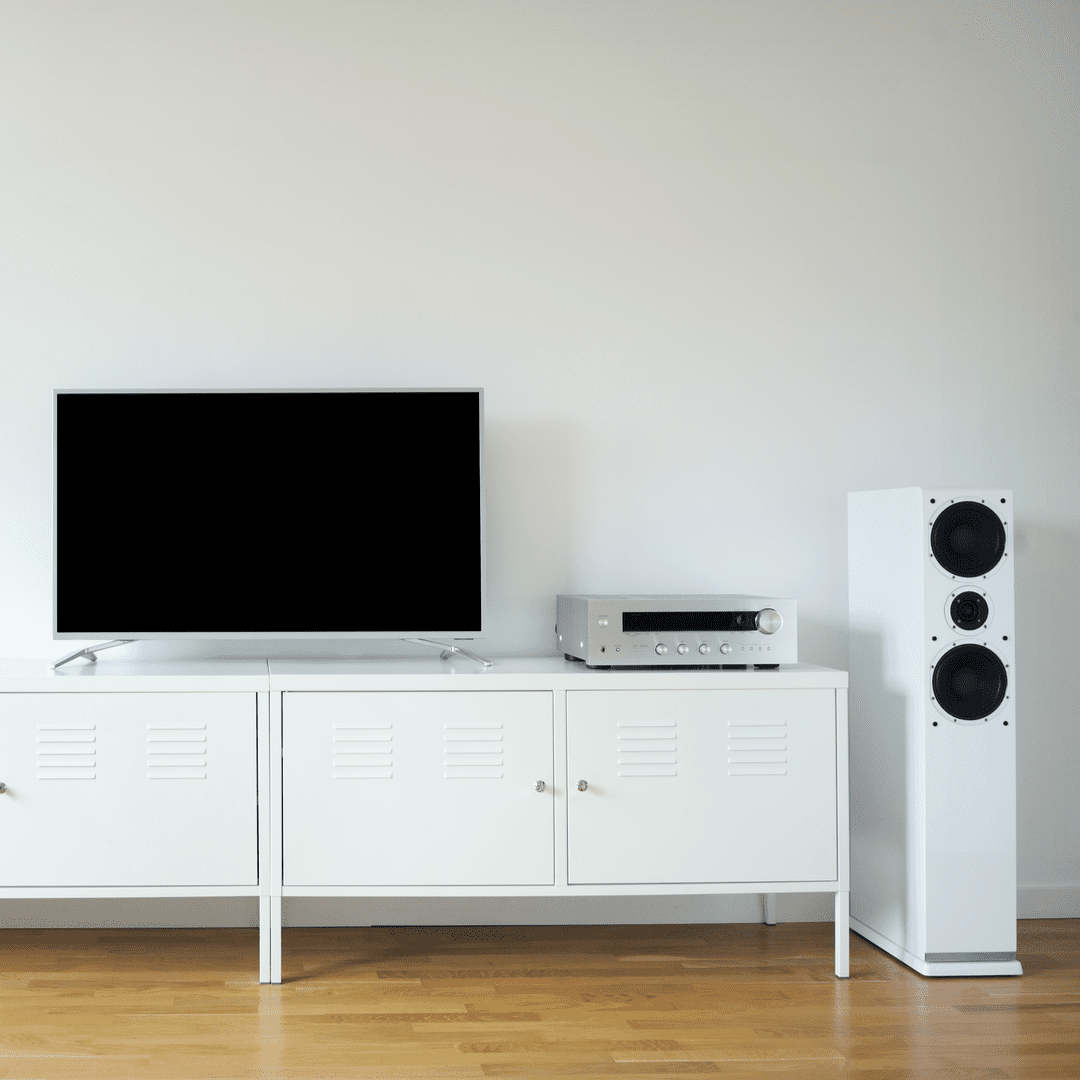 Audio/Visual System Installation:
Wouldn't it be great if you could play your favorite music in every room? We make your wish come true with our high-quality smart audio/visual installation and integration services in Dallas.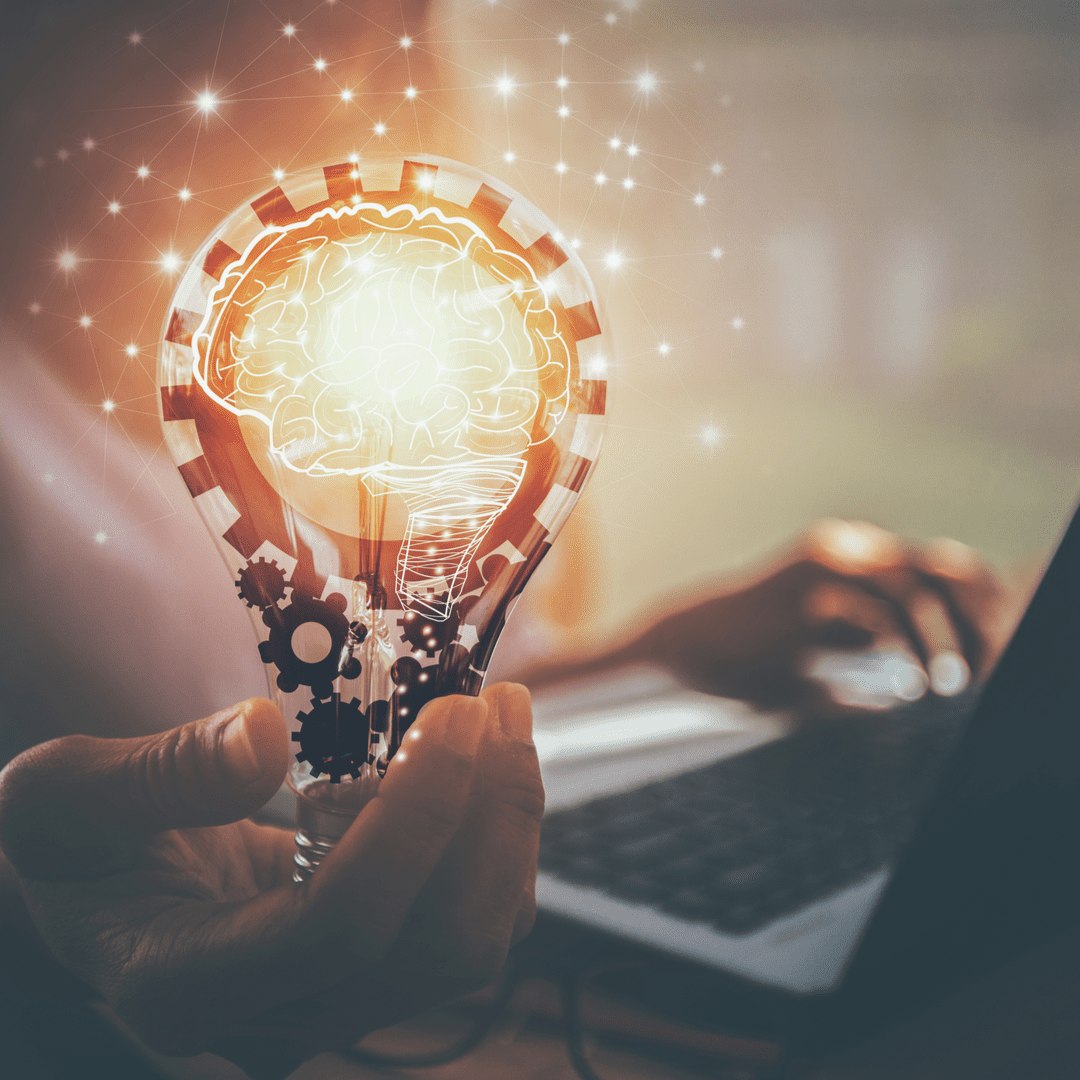 Lighting Automation:
Whether it's a party or a romantic dinner, get ready to set the mood for any environment with our smart lighting solutions. Our Control4 dimmers and switches can create the desired lighting scene.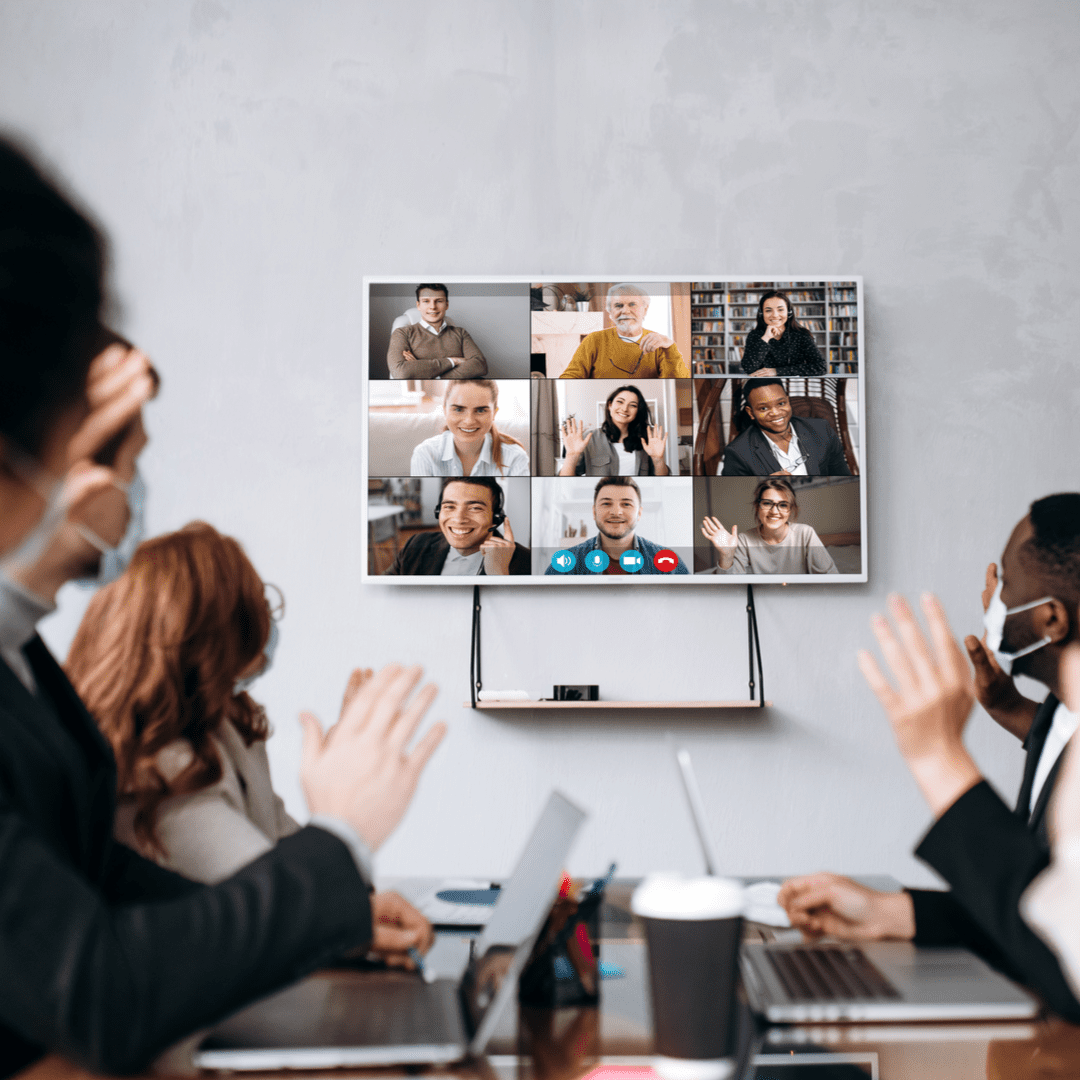 Commercial Audio/Video Solution:
We offer high-quality A/V solutions to improve your business's internal communication, including video walls, distributed A/V, and presentation technology.
Video Conferencing:
Simplify your virtual meetings and collaboration with our seamless video conferencing solutions for businesses.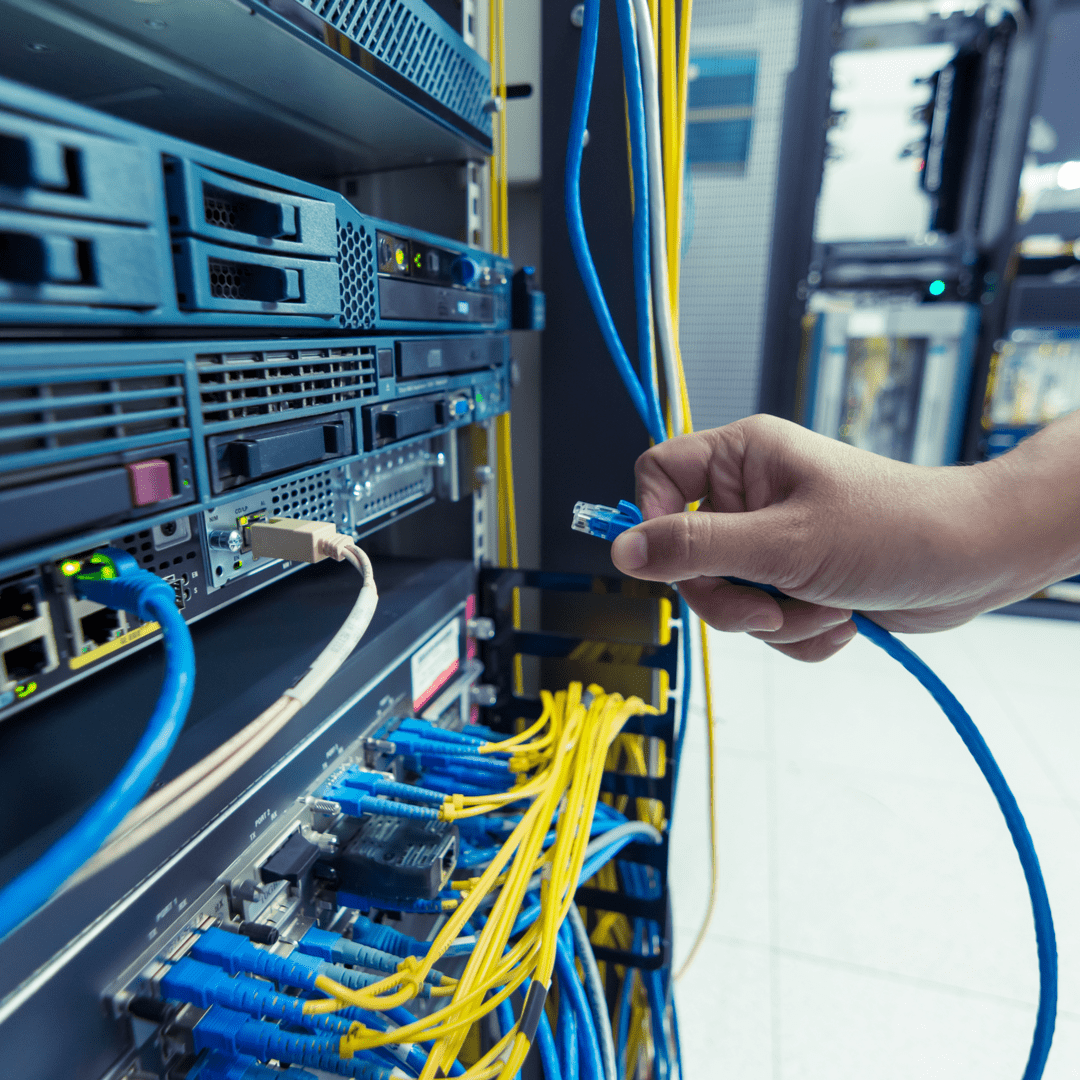 Business Network Installation:
Our network solutions are not only easy and reliable to use, but also let you centralize control of all your business' technology—including video conferencing, security systems, and A/V with a SINGLE SMART device.
Get to Know Us!
For us, it is a wonderful experience to work in Dallas.
After all, it is the melting pot of cultures, lifestyles, and religions, meaning that we get to work with diverse communities.
And one more thing—Dallasites are technologically advanced and love to embrace innovations.
That's why Big D has always been an important hub of our AV, automation, and smart home installation services. Founded in 2005 in Plano, we have footprints in the major locations across Texas, including Dallas. We have completed hundreds of projects in this city.
We offer high-quality AV and automation installation services to both residential and commercial customers. We design your ideal system; we install it; we educate you on how to use it and we are always there for solid customer support. We are a certified Control4 dealer in Dallas. Our services are personalized to your needs; we provide free on-site consultations to our customers. Get in touch now!