Enhance Your Smart Home by Automating Your Lights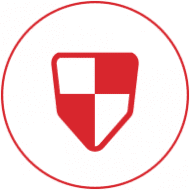 Lighting Automation Enhances Your Home's Security
Most of the time, when you think of home security, you imagine alarm systems and locks. Lighting, however, can be a valuable addition to your home's security system. Integrating lights into your home's automated security system adds an extra layer of safety to your home. You will be able to turn lights on and off remotely, program outdoor lights and program lighting adjustments while you're away to ward off potential intruders.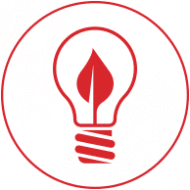 Automating Your Home's Lighting is Energy-Efficient
Light automation can cut your home's wasted electricity by as much as 30% and help you save money on energy costs. You can program your lights to dim at certain points in the day or to automatically turn off when they've been on for a certain amount of time. Additionally, having a smart device that controls all of your home's lighting allows you to turn lights off from anywhere inside or outside your house if you forget to turn a light off.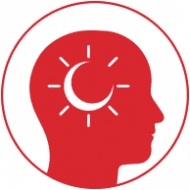 Lighting Affects Us in Many Ways
Our circadian rhythms are largely regulated by light cues. Automating the amount and intensity of light in your home based on the time of day can help you be more alert and productive during the day and wind down and sleep better at night.
Contact us for a free consultation and quote to begin experiencing the benefits of lighting automation!
REQUEST QUOTE
Benefits of Automating Your Lighting With TekMax Technologies: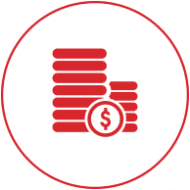 We firmly believe that automation should not break the bank. That's why we offer reasonable pricing on our lighting automation equipment and installations. Additionally, we offer a free in-home consultation before beginning any installations to ensure that our quote is accurate and to better understand the customer's needs.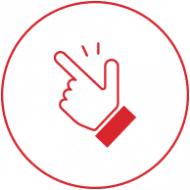 We believe that automation should make life easier and more convenient rather than create stress or headaches. Our technicians focus on collaboration and open communication with customers in order to provide the best lighting automation services and easiest installation process available in the DFW area.
Customer satisfaction is the number one priority here at TekMax Technologies. We provide our customers with the technology they need, and we guide them through the process of purchasing, installing and automating that technology. Our technicians go above and beyond industry standards and expectations to ensure that our customers receive exactly what they need.
Join the TekMax Technologies Family
Schedule your free in-home consultation today to start saving.